AtletiCAGenève – Newsletter Confirmation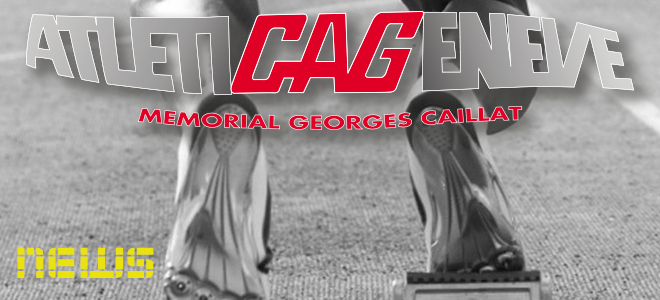 Dear subscriber,
Thank you very much for your registration to the newsletter of AtletiCAGenève.
You will receive, a few times per year, some technical, practical or simply friendly information about the meet.
If you have specified your categor, i.e.
Athlete
Coach/Manager / Federation,
VIP /Partner / Sponsor
Media
Volunteer
Fan / Other
ou will receive contextual information.
Any time, you can unsubscribe or simply update your profile.
Thank you !
Should you encounter any difficulties, please contact us using this email address: pca@atleticageneve.ch