AtletiCAGenève 2020: cancelled !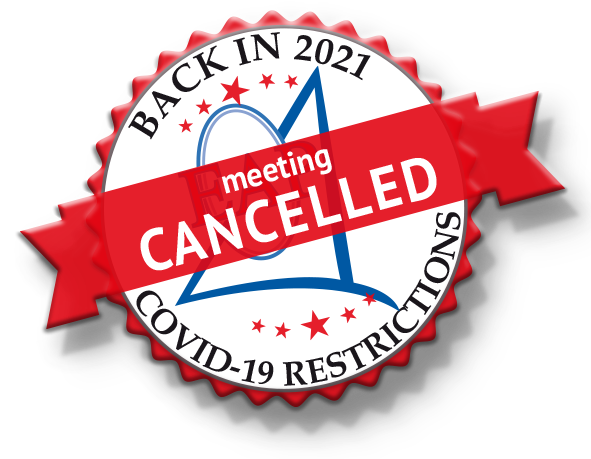 Geneva, April 17th, 2020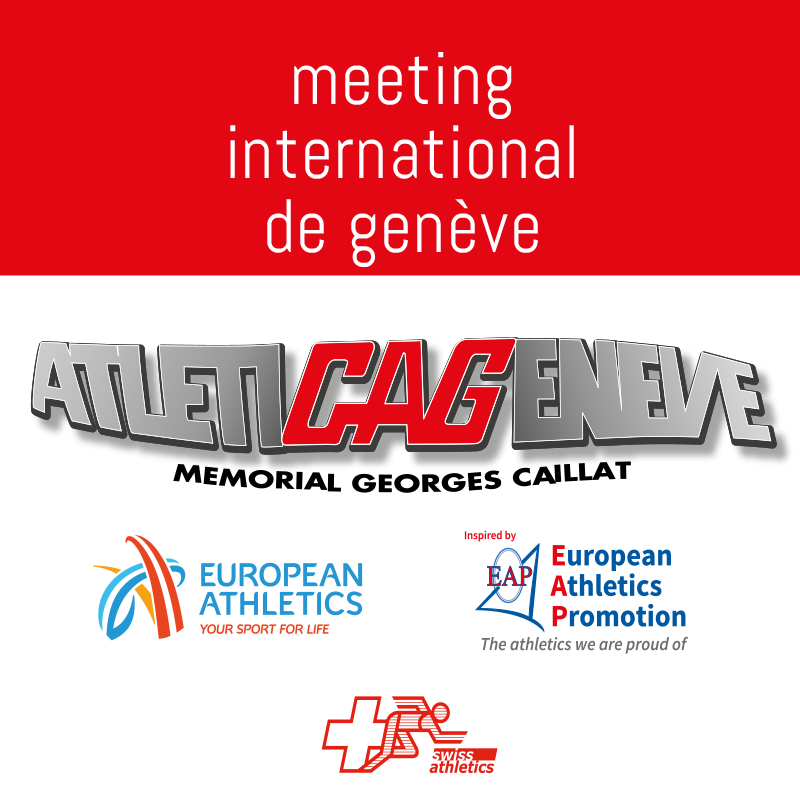 Communicate received from the organizers of the international meet of Geneva:
_____________
The committee of AtletiCAGenève took the decision to cancel the 2020 edition of the international meeting scheduled on Saturday June 13.

Following the difficulties linked to the coronavirus pandemic and the latest news from the Swiss Federal Council (and in particular by the former athlete and now Federal Councilor Alain Berset), we knew that the date of our meeting became very uncertain.
We have for several weeks discussed various scenarios if ever the return to normal could not happen quickly.
Unfortunately it is not possible for us to postpone the date later in the season and maintaining the meeting has therefore become impossible for this year.
We do not yet know if June 13 (although, in Switzerland, the first sporting events can apparently resume on June 7) could have taken place more or less normally and what would be the recommended or even imposed safety measures (social distances, wearing of masks, disinfection, etc.), but our event being international (70-80% of foreign athletes), several countries will still be in containment and, in any case, would not have the adequate preparation to participate. Furthermore, the meet would be outside the qualification period anyway.
We wrongly thought that after having conceded the end of the meeting to the violent storm of last year, this was enough as an act of sacrifice and that we had thus largely paid our tribute to the Goddess Bad Luck (Likho) for a long time. But that was without counting on the coronavirus which, once again, bends us even before we start.
We will therefore take advantage of this year to improve our organization and create a more solid organizational structure, while improving collaboration and synergy.
We will thus begin the preparation of AtletiCAGenève 2021, the date of which will remain the one that is traditional to us, that is the 2nd Saturday of June: June 12, 2021.


On behalf of the AtletiCAGenève committee, I thank you for the attention and wish you a good job and, above all, to stay healthy.


Good luck to all of you and to the other meetings for their efforts to provide essential opportunities for the development of our sport.
Pablo Cassina