Become a member of the EAP
The EAP circuit, created in 1990, is an independent circuit of meets around Europe and is founded on the concept of true athletics. Specific regulations give all members the opportunity to take part into good to high level EAP competitions around Europe. A unique chance for their athletes to compete abroad !
Discover how your meet can be labelled EAP by becoming a member. Applyants must submit a complete dossier (follow the instructions described below) and if the project is deemed valid by the ICC, candidates must present it to the members at the Annual Convention, which is held each year in early November. Mail us at candidate@eap-circuit.org !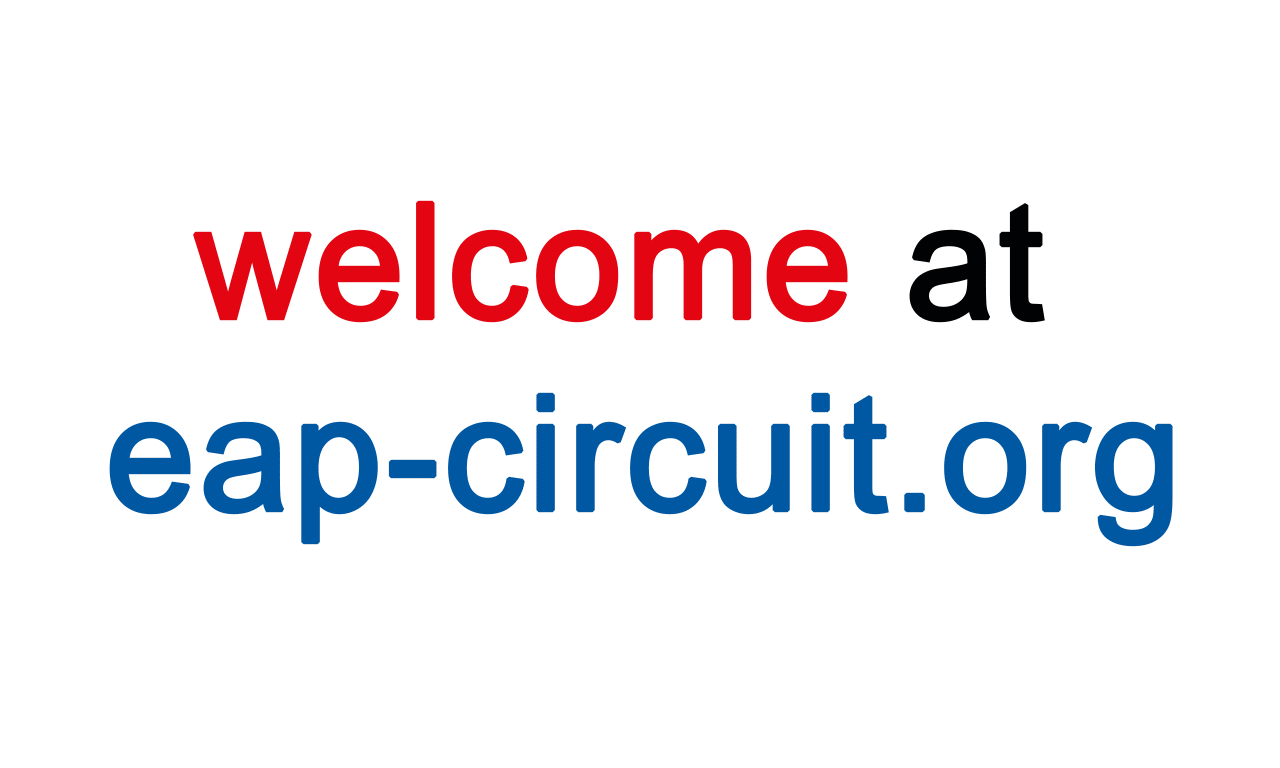 Meeting presentation
(Venue, date, stadium, club and meeting history, program of events, website, social media)
Transport and accessibility
(near a « low-cost » airport, train station, motorway, road)
The club's commitee, the volunterrs and the meeting's structure
Membership in other associations, federations, organizations, meet circuits
Organizational experience (level and type)
Motivation to join the circuit : what do you expect ?
Budget, sponsors and partners
(Financial results of the two previous years and next year's budget as EAP)
Technical charateristics of the Stadium (IAAF agreement ?)
Media
(collaboration, presence, broadcast)
Spectators
Your questions to the EAP
Open discusion: Q&A from the EAP members
Thank you !
Vote ….
---
In case of acceptance, the subscription fees are:
150 €

Registration

fee for New EAP member (una tantum) +
200 € EAP Regular member Annual fee (valid for 1 year from 1.1 to 31.12, to be paid at the convention)
Other expenses related to the annual convention
Covention's participation fees (accomodation and conventions expenses) have to be paid to the Convention's organizer. The cost of each Convention is detailed latest 45 days before the convention itself.
Travel to the convention (nearest airport): at the full charge of the participant.

Please note: the organizer of the convention proposes, whenever possible and in case the nearest aiport is located at more than 50 km from the hotel, a free shuttle service or suggest other transportation solutions.
---
Download the printable PDF version of "Become an EAP member"