Annual conventions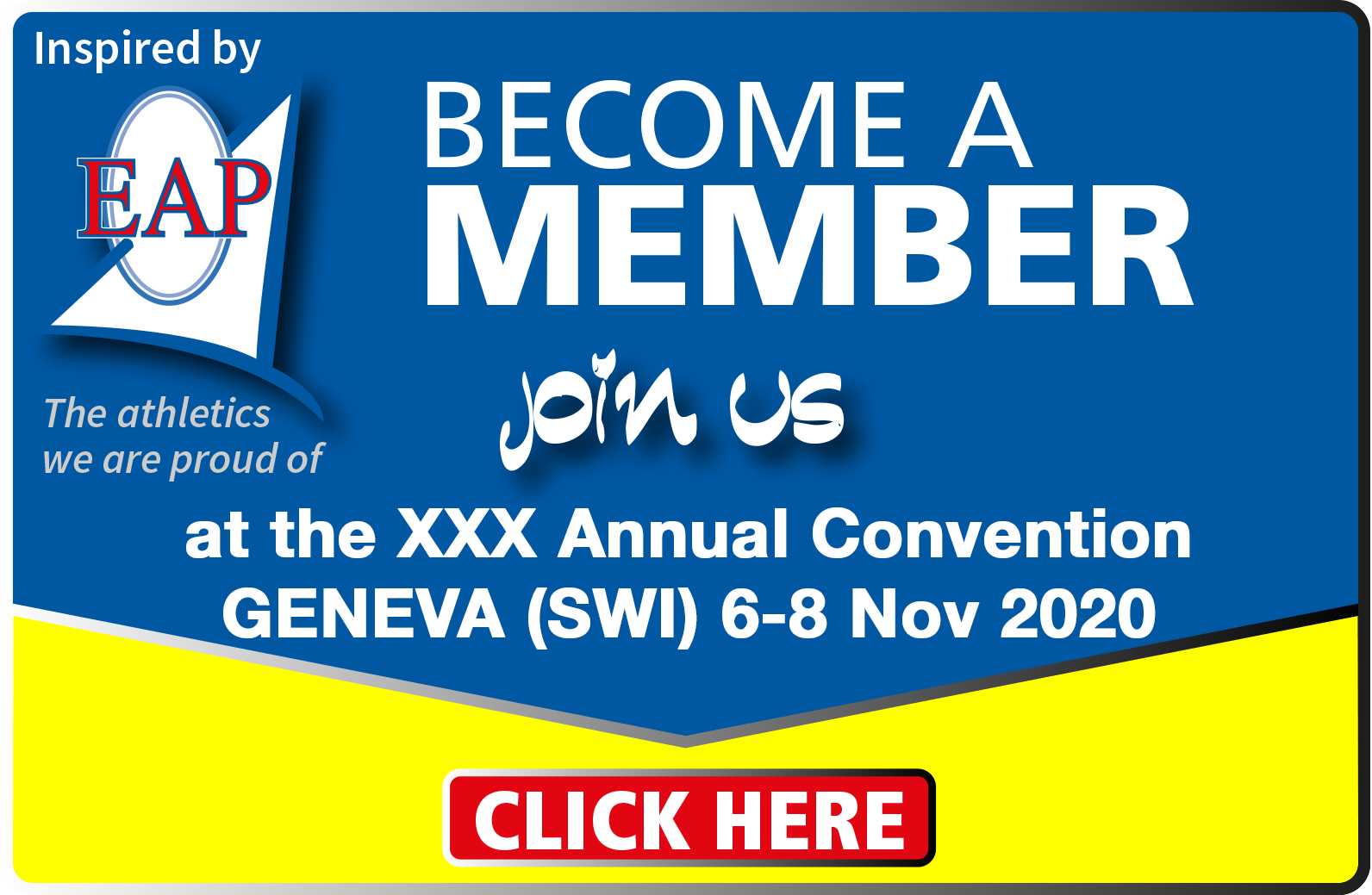 The Annual Convention is the governing body of the EAP circuit. Organised alternately by our members in their home city, it is a kind of "General meeting" where regulations, projects, goals, communication & marketing, finances, quality meeting, code of conduct, calendar and admissions are discussed and decided all together.
2020 is the 30th anniversary of the EAP (1990-2020) (learn about this EAP history ?).
The 30th Annual Geneva Convention was supposed to celebrate this event, but the restrictions due to the pandemic situation forced the organisers (AtletiCAGenève) to substantially modify their program.
Following the quarantine requirements for the majority of delegates and candidates who had to travel to Switzerland, the Convention will finally take place on a single day and this in a virtual manner (online video conference), but still compulsory.
How to submit a request to organise a meet under the EAP label? Deeper details in our "Become a member" section (deadline to send application is set to October 13th, 2020).

Next Convention
The 30th EAP Annual Convention, will be held ONLINE on Saturday November 7th, 2020, by video conference.
Member delegates and candidates will be invited to join the onlibe convention by email. Virtual participation is mandatory for both sessions (morning + afternoon).
Technical and practical requirements (Microsoft Teams):
Member delegates (i.e. with voting rights) and candidates, must:
Submit to the connection tests as soon as they are invited (1 week before the convention)

Be available on Saturday 7 November for online sessions, from 9 a.m. to 12 p.m. and from 1:30 p.m. to 5 p.m. (local time: UTC + 2) [virtual "Coffee breaks" will be agended ;-)]


Have a desktop or laptop computer with the following capacity and equipment:

Screen resolution 1024 x 768 pixels or more (Mac: 1280 x 800 or higher resolution),

Graphics memory of 128 MB minimum,

Integrated webcam with microphone and speakers,

Hard drive 3.0 GB available hard disk space (Mac: 1.5 GB available hard disk space),

Memory: 2.0 GB RAM,

Processor : minimum 1.6 GHz (or more ) (32-bit or 64-bit),

Operating System: Windows Server 2012 R2 +, Windows 10 or Windows 8.1,  in 32-bit and 64-bit (Mac: Mac OS X 10.11 El Capitan or later),

Microphone and built-in compatible speakers,

Headphones with microphone or equivalent device.
Complete details on: https://docs.microsoft.com/fr-fr/microsoftteams/hardware-requirements-for-the-teams-app
Highly recommended: Headphone and microphone, in order to have quality discussions
Other participants (without voting rights) may assist with their smartphone or tablets.
Past Conventions
LEIRIA (POR) has hosted the XXIX Annual Convention last 8-10 November 2019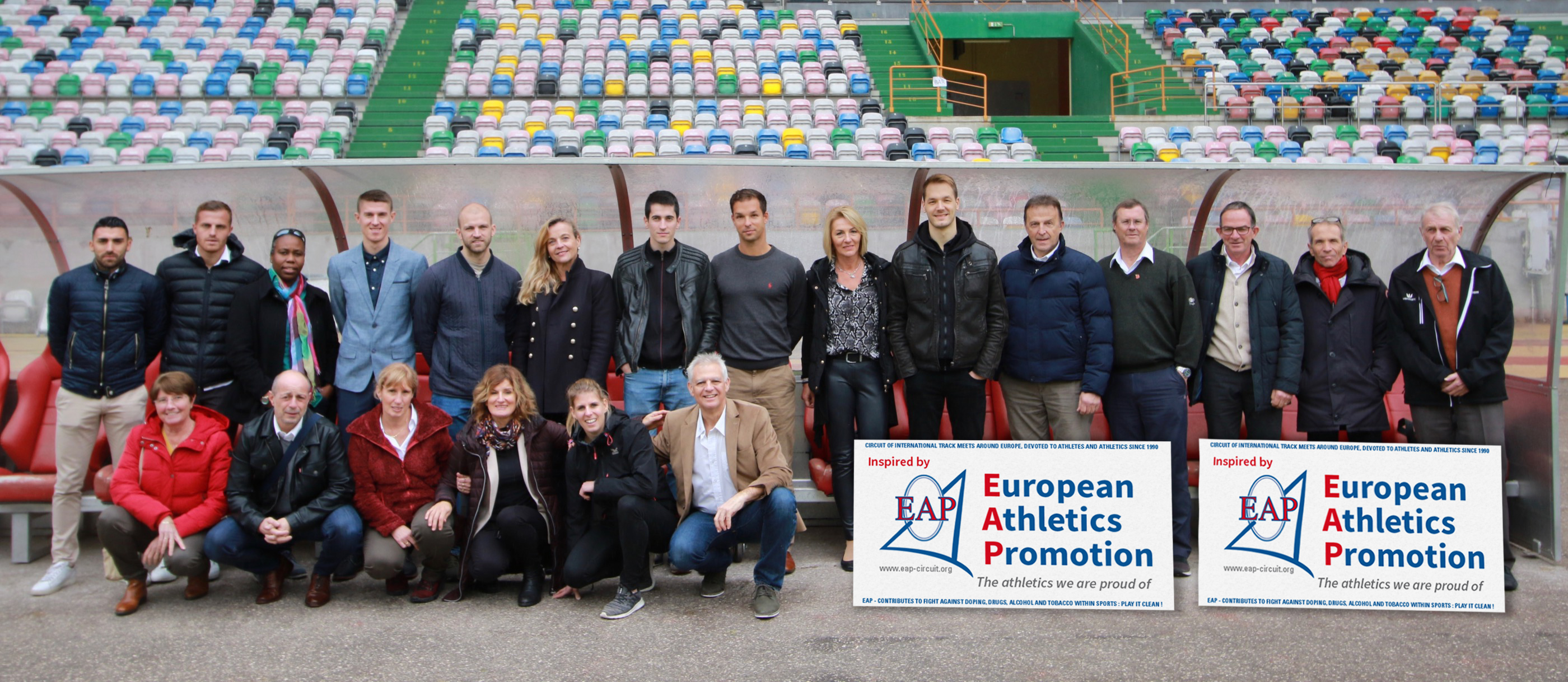 Monte Real - Hotel Termas Spa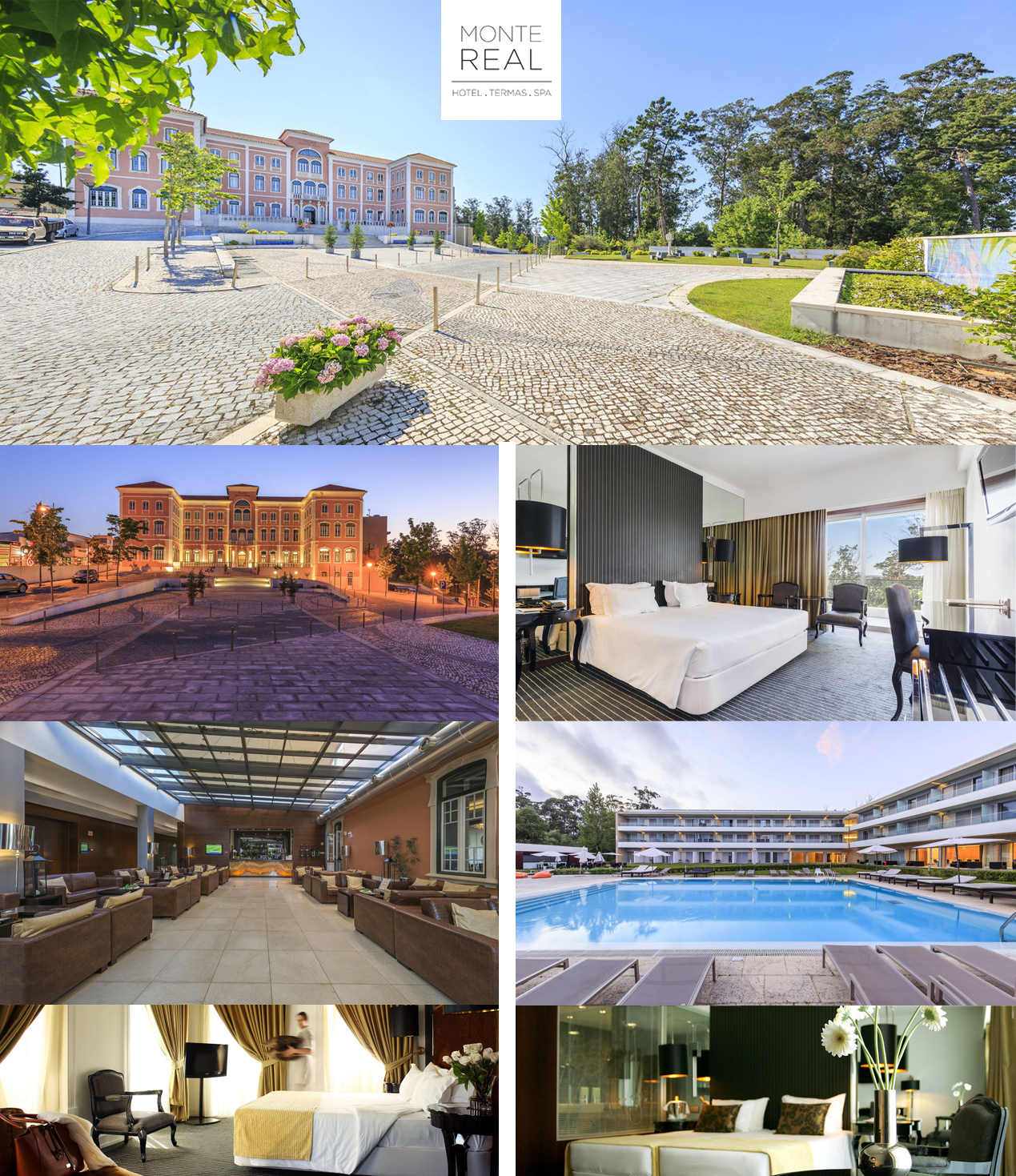 Rua de Leiria,
Leiria 2425-039 Portugal,
Monte Real
www.termasdemontereal.pt
T. +351 244 618 900
geral@termasdemontereal.pt
The Convention will be held at the Municipal Stadium of Leiria.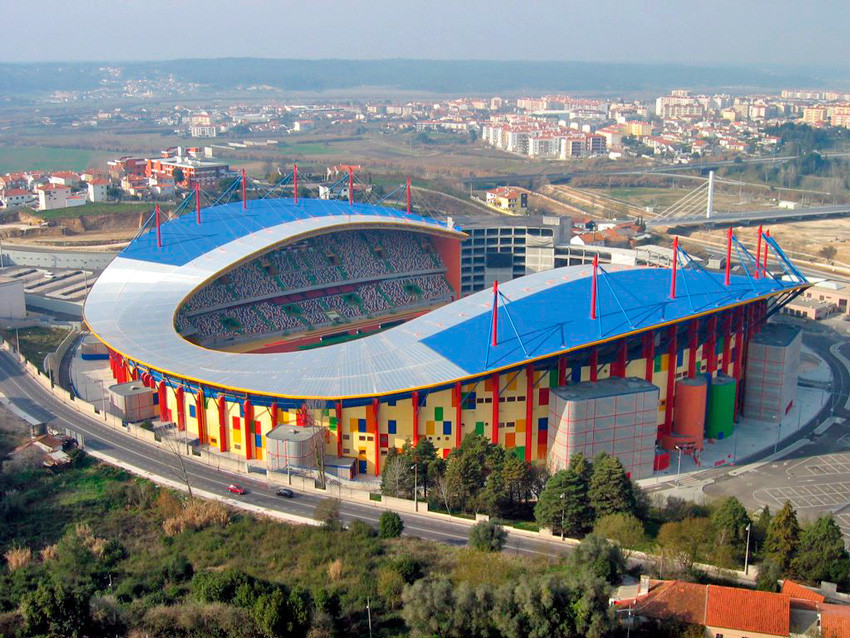 A Meeting Room (booked for Saturday and, if necessary, for Sunday morning).
Transfer from the Monte Real Hotel to the stadium, and back, are provided by the organizer. Travel time is about 15 minutes.
Transfers are provided on Friday from Lisbon (Airport) to Monte Real (hotel) and back on Sunday.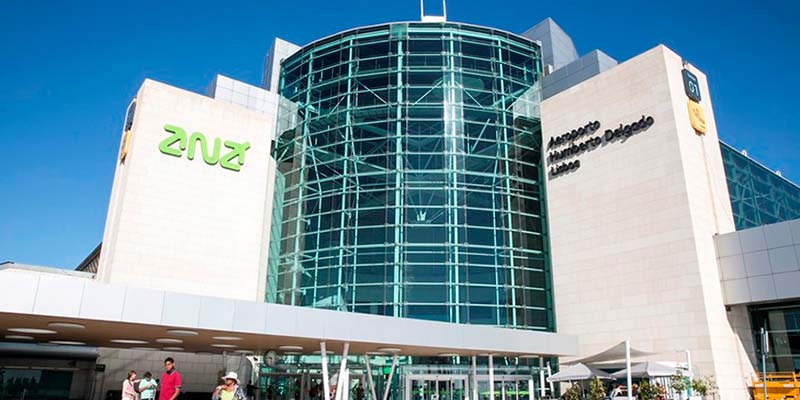 Contact the organizer, Mrs Tatiana Fernandes, leiria@eap-circuit.org as soon as you know your flight schedule.