Annual conventions
The Annual Convention is the governing body of the EAP circuit. Organized alternately by our members in their home city, it is a kind of "General Assembly" where regulations, projects, goals, communication and marketing, finances, code of conduct, calendar and admissions are discussed and decided all together.
LEIRIA (POR) has hosted  the XXIX Annual Convention last 8-10 November 2019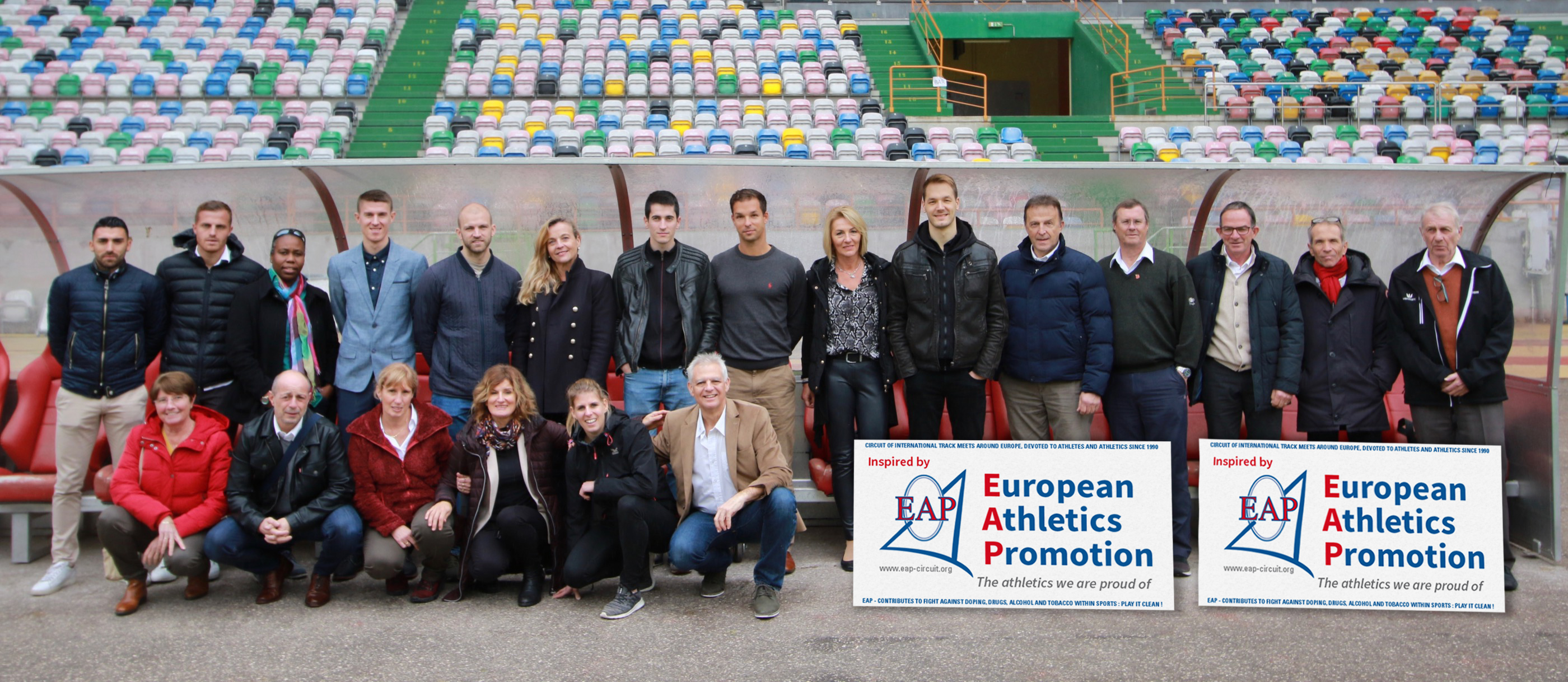 The Meet Organizers of the EAP are now preparing the 30th Anniversary of the circuit (1990 - 20220). More to come.
How to submit a request to organize a meet under the EAP label? Deeper details in our "Become a member" section.
Convention costs and programme
Membership fees and costs
Public transports from Lisboa airport to Leiria
Venue
Monte Real - Hotel Termas Spa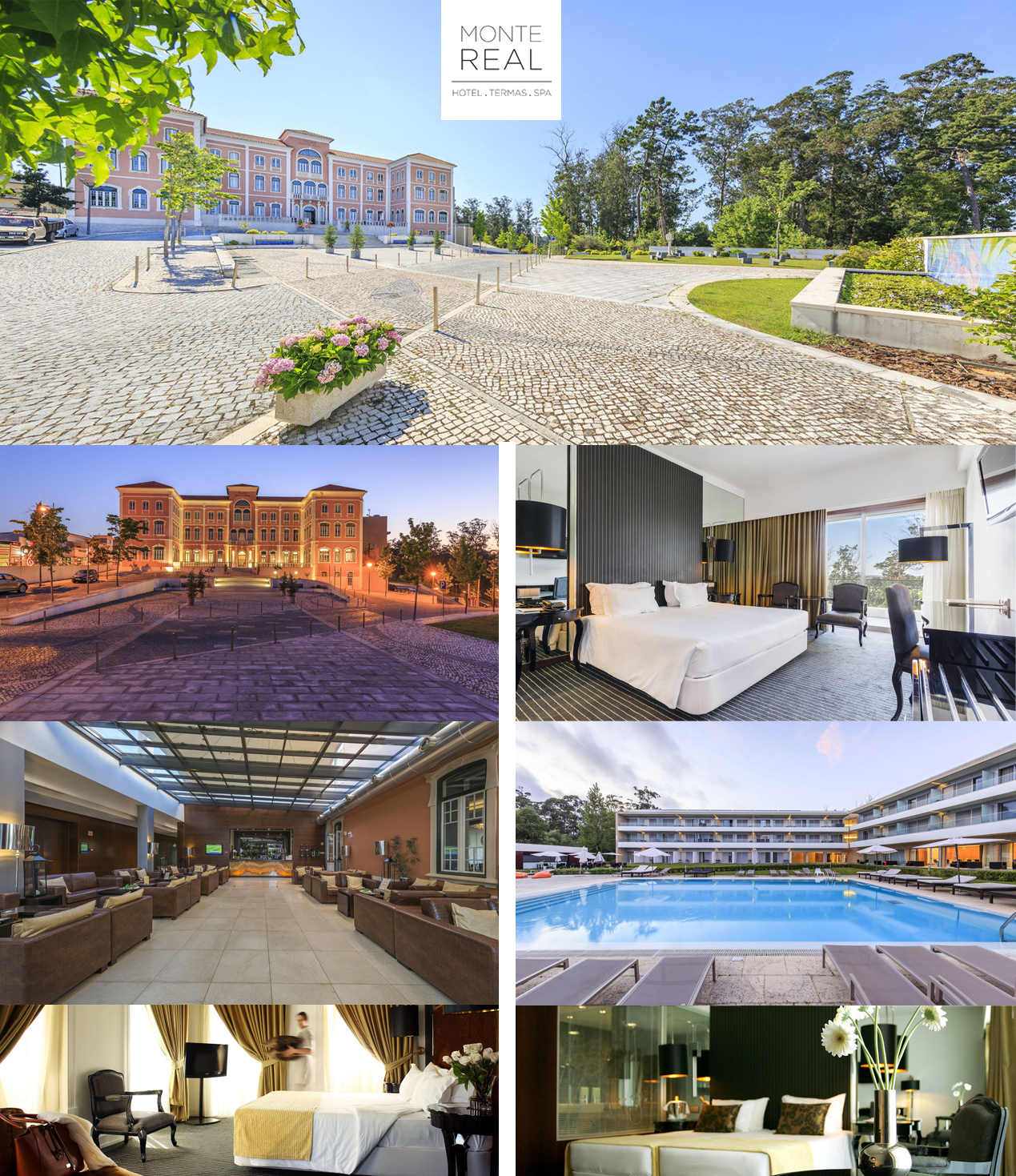 Rua de Leiria,
Leiria 2425-039 Portugal,
Monte Real
www.termasdemontereal.pt
T. +351 244 618 900
geral@termasdemontereal.pt
Convention
The Convention will be held at the Municipal Stadium of Leiria.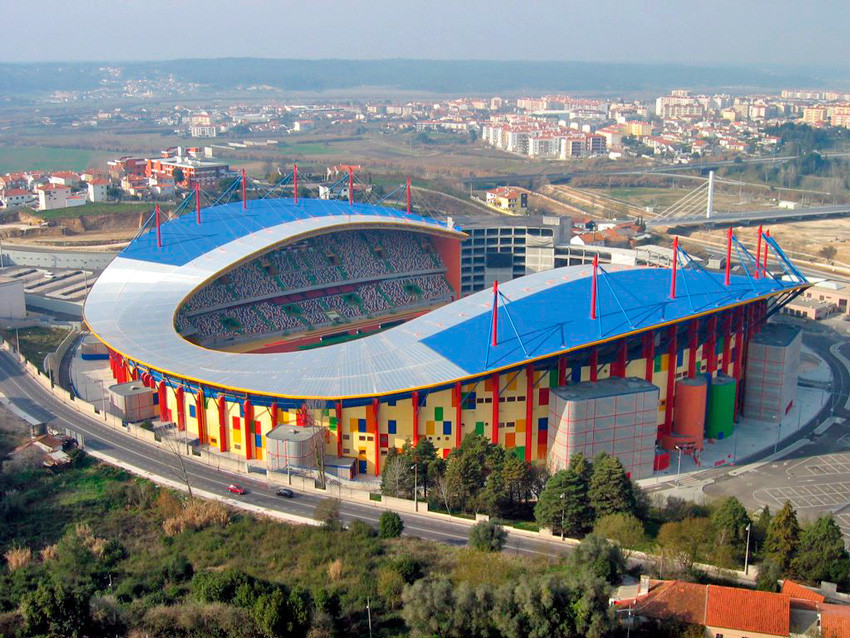 A Meeting Room (booked for Saturday and, if necessary, for Sunday morning).
Transfer from the Monte Real Hotel to the stadium, and back, are provided by the organizer. Travel time is about 15 minutes.
Transfers
Transfers are provided on Friday from Lisbon (Airport) to Monte Real (hotel) and back on Sunday.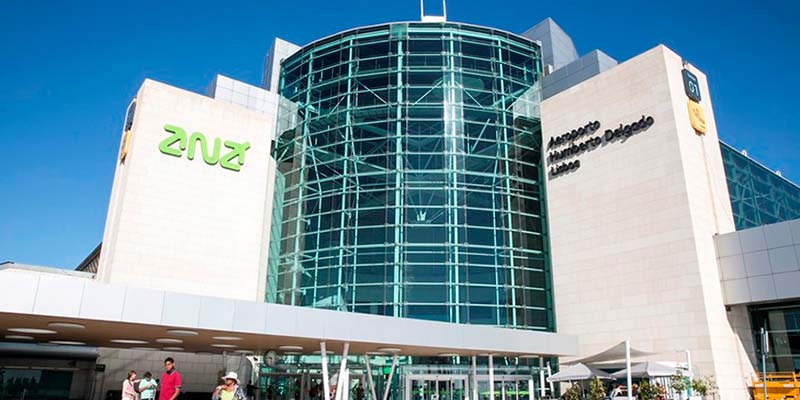 Contact the organizer, Mrs Tatiana Fernandes, leiria@eap-circuit.org as soon as you know your flight schedule.