Safeguarding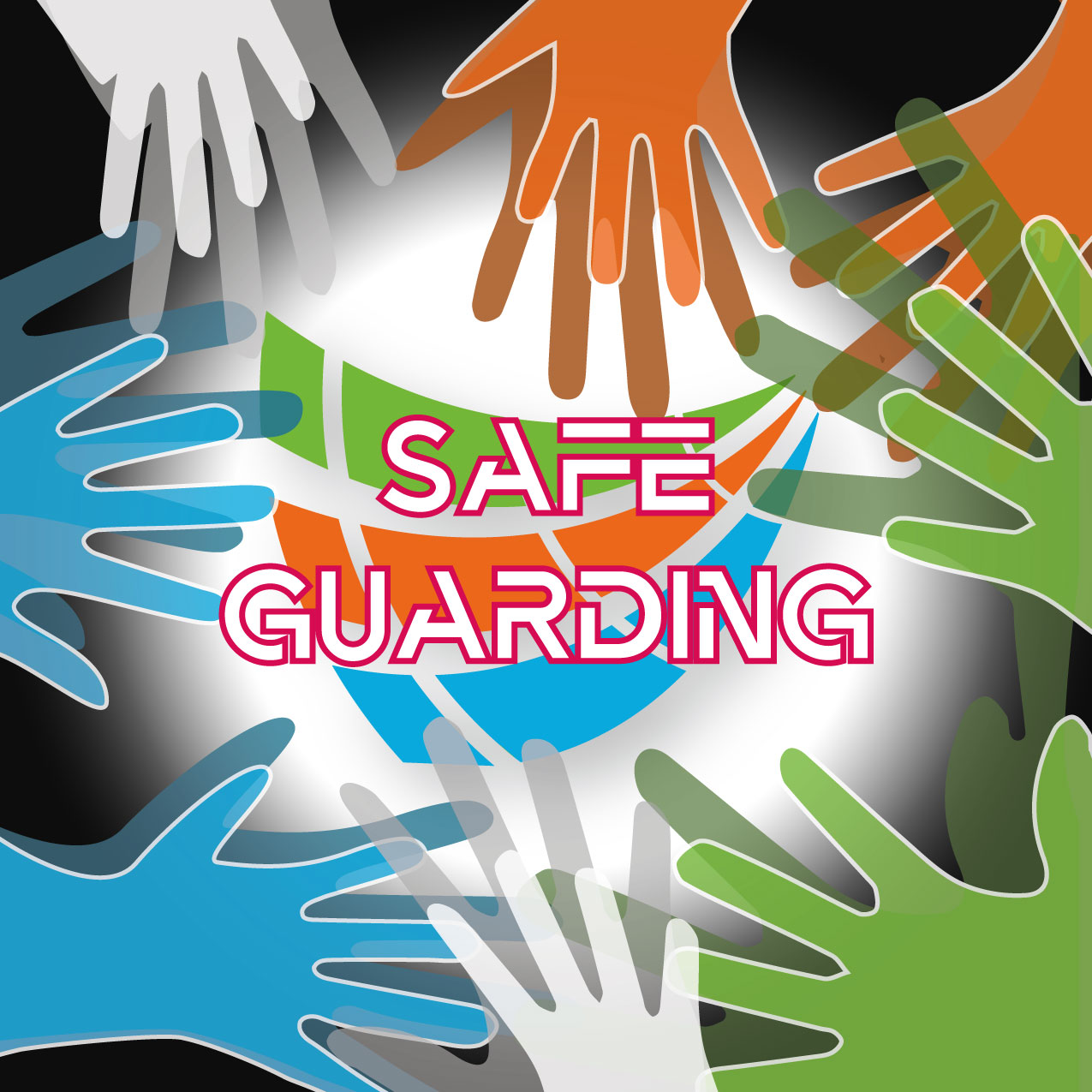 This page is about #safeguarding policies for Circuit EAP meetings.
However, it is still under development. More detailed information will be released ahead of the 2023 EAP outdoor season.
---
Everything is fine ?

🚨 -> IF NOT (for yourself or if you witness unacceptable behavior) please report directly to International Olympic Committee's Integrity and Compliance Hotline (can be anonymous). Available in English and French.
You can report: Competition Manipulation • Integrity non-compliance (other than competition manipulation) • Harassment/abuse in sport •  Press Freedom Violations
Also read the information notice, before reporting: https://olympics.com/ioc/hotline-information-notice and note: "(…) The World Anti-Doping Agency (WADA), as well as certain International Federation(s) and other sports organisations also operate similar platforms or reporting tools to address specific issues like anti-doping or issues impacting their respective sports. Please consider using the platforms or reporting tools before reporting a matter via the Hotline as the organisations managing them may be in a better position than the IOC to effectively address the case you are reporting. (...) The Hotline is available to anyone having information related to a plausible case of competition manipulation, integrity non-compliance, abuse or harassment or other integrity issue and wishing to report this case to the IOC.. (...) If you are under 16 or minor under the laws of your country of residence, you can only use the Hotline with the authorisation of your parents or legal guardian."
---
EAP safeguard policies only reflect the findings and apply the guidelines of the IOC (International Olympic Committee) and WA (World Athletics).
But we feel particularly involved in this process and for this reason, the EAP has decided to integrate the obligation for each participating athlete (respectively his companion, coach or manager) to read our policy when registering for a competition.
All athletes have the obligation to be aware, via our registration forms, that certain behavior is harmful and punishable. They will also know how to act and who to contact in the event of abuse or harassment.
We are convinced that acting at the source can trigger, especially among the youngest participants, a decisive awareness. As a result, the person concerned will immediately know where to turn, in complete safety, including in a context of distress and emergency.
We want to be efficient through our proximity and our transparency. And thus help to avoid the psychological damage associated with this kind of situation.
---
Why bother with this problem when all national federations are already adjusting over in 2023 ?
First of all because the problem is urgent and we cannot afford to delay.
We have a great responsibility. And we must act accordingly.
But above all because we are a circuit that allows around 10,000 young sportsmen and sportswomen to compete abroad and this is often "the first time that a companion travels with young athletes and that for one or, often, two nights, is in the hotel, far from home". Out of 10,000 young sportsmen and women, statistically we have to worry and the typicality of young age means that if something were to happen in our meetings, we must be the first to be able to provide answers on behaviors that are not acceptable.
The Types of Abuse
(source: www.en-garde.org)
Knowing that and  "According to the Council of Europe about one in five children in Europe are victims of some form of sexual violence. This includes sexual touching, rape, sexual harassment, grooming, exhibitionism, exploitation in prostitution and pornography, online sexual extortion, and coercion." (source: https://www.en-garde.org/the-issue)
More on:
SAFE SPORT
(source : https://olympics.com/athlete365/safe-sport/)
Safe Sport is an environment where athletes can train and compete in healthy and supportive surroundings; an environment which is respectful, equitable, and free from all forms of harassment and abuse. Help us to protect athletes and unite to stop all forms of harassment and abuse in sport.