Quality Meeting Program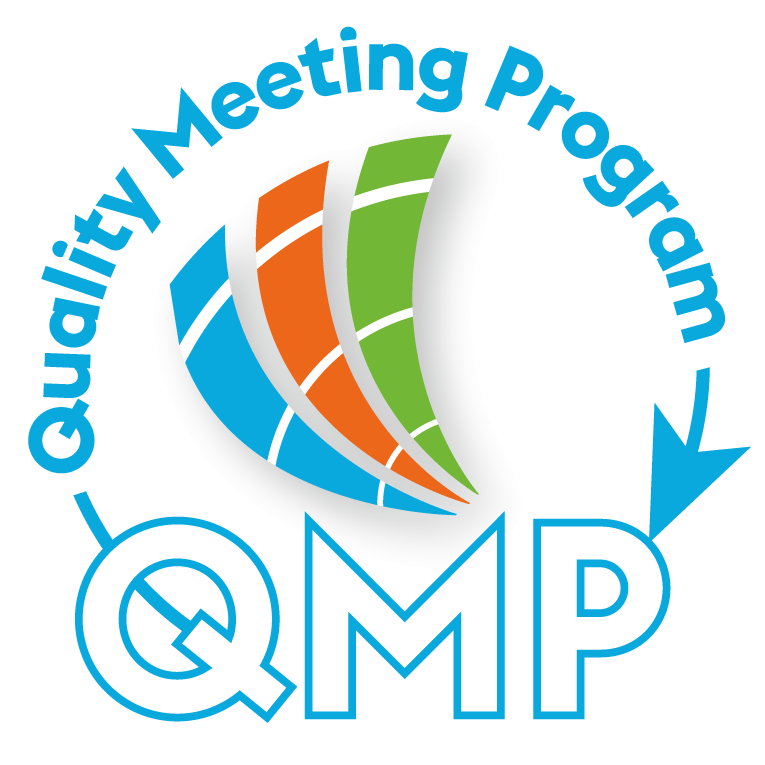 The Quality Meeting Program (QMP) is an upgrade process.
It is based on a 2-year cycle which consists of ensuring that our meetings meet the organisational criteria of quality and that they respect the values that characterise the EAP. Those criteria are resumed in a check-list covering those aspects, starting from the moment the meeting is agreed (EAP agreement, in November) until the publication of the results. The observed points are reported to the MO within 10 days from the end of the event and then to the SEC.
The accompaniment of our meetings in this program is done (for the most part) by our observers and which allows the identification of aspects which, if necessary, will have to be implemented.

• Head of this program, is Mrs Tímea Téglássy (Budapest).
The term of office is 3 years and is tacitly renewed unless the person appointed wishes to retire or if, for good reason, the SEC decides to appoint another person.
The Quality Meeting Program is part, along with the Code of Conduct, of the Permanent Core Commissions (PCC).
__________
Extract from the Standards & Regulations (Art. 23)