Download Center
Current and past files for our structure, regulations and all other useful files are available here.
EAP Photos of the convention in Leiria
Communication & Marketing
2015 and earlier Stats & Records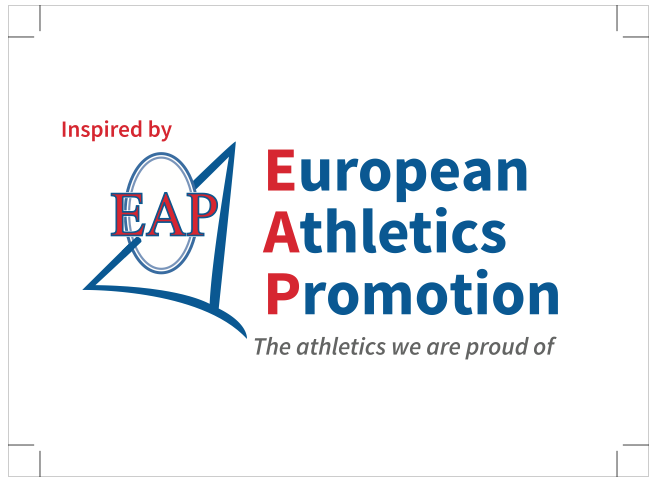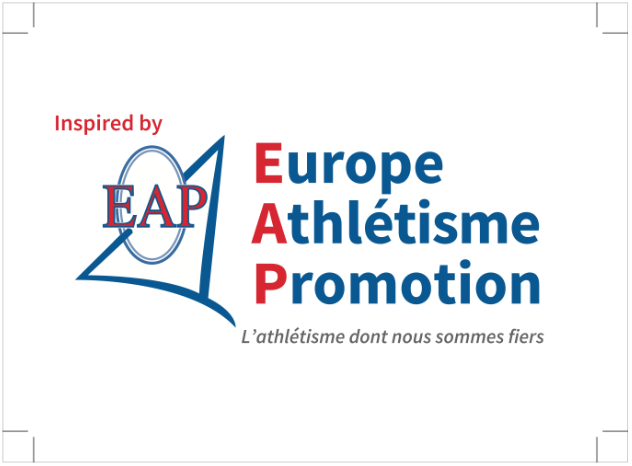 Please note : the EAP logo is available in both English (page 1) and French (page 2).
Pages 3 and 4 are the text editable version, should you require to translate it into your country language.

Banner in 200x80cm size format.
Please ask your provider to add 8 eyelets (4 on top and 4 on bottom) for fixation.