Our circuits
The EAP circuit has developed and structured, while remaining faithful to its philosophy of promoting athletics, the following 4 sectors (circuits of meets):
_________
Extract from the Standards & Regulations (Art. ~xxxx)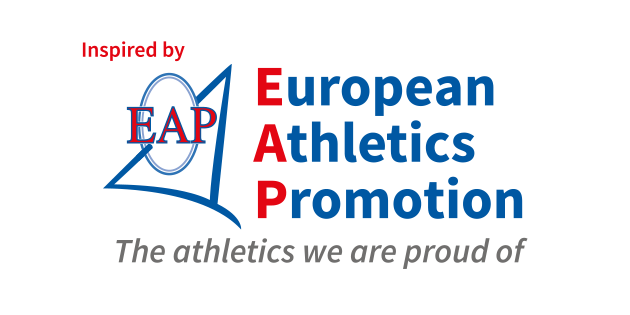 These meetings are mainly intended for men and women categories, but they can also integrate disciplines of other types (Sector 2: EAP Future, Sector 3: EAP Together) .
Within the EAP, there are 3 levels of interest competitions.
There are 3 "levels" of competition :

EAP International (area of interest)

EAP National  (area of interest)
EAP Regional & Local or EAP Future (area of interest)
Please refer to each meeting in the calendar section to see what is its EAP competition level.