Budapest Open 2020: new date to be fixed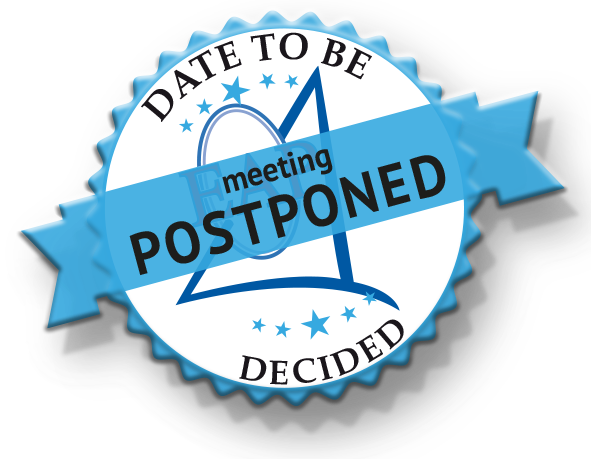 Budapest, March 30th, 2020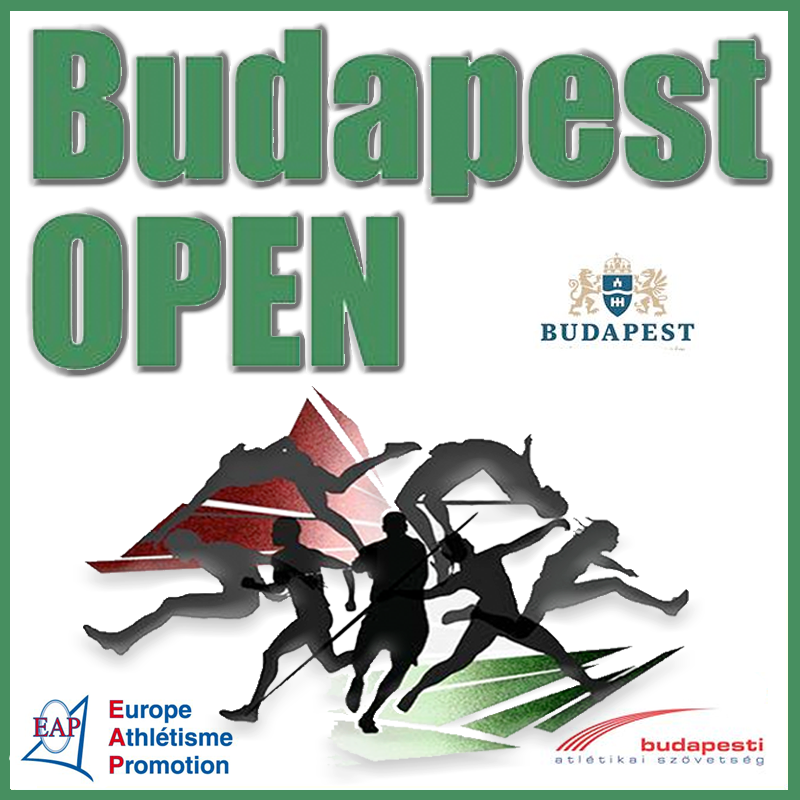 Message received from the meet organizers of Budapst Open in which, due to Coronavirus, the meet is postponed and a new date is to be found for late summer.
________________________
Dear EAP Members, dear friends,
Today is the day that I have to inform you about our meeting. Due to the well known circumstances I cannot provide good news. We still don't know what happens around 30th May.
We would now have to deal with the organization of the meeting on a daily basis, but as we cannot foresee what's going to happen, we have to stop.
I think these are hard times for everyone, the uncertainty is still worse than a "no".
But we didn't stop thinking! We have plans and are looking for possibilities at a later date. I will let you know about this as soon as possible. I hope that we will soon recover this period ant continue our work with new plans and new objectives.
Let's not give up! I wish you all good health. Take care of yourself and each other.
Best regards,
Timea Téglássy and László Sátor
________
Link to the event's page
Link to the Budapest federation website