Catania: D-7
24 April: Sicily world is back on track with its 3d edition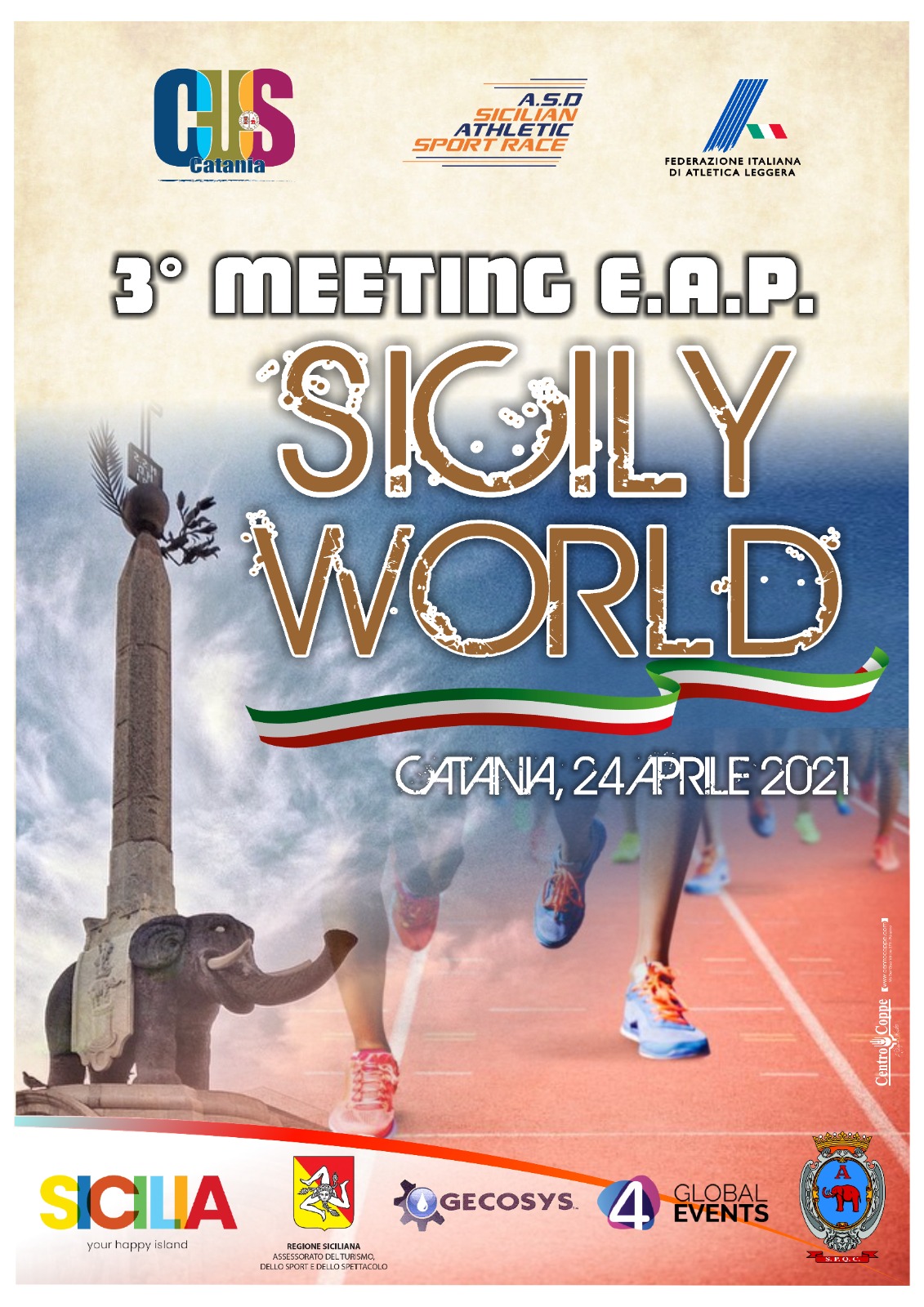 A few days, in fact a very short week, separate us from the first meeting of the EAP season. We are therefore about to launch the athletics season, but how many uncertainties still weigh on this first meeting.
Italy changes color between orange and red overnight, in a succession of announcements and counter-announcements. Everything is ready, however, and the organisers really want to be able to offer a good date, despite the reduction in the competition program and the limitation of foreign participants.
We keep our fingers crossed that the government does not have to put all of Sicily back into the red zone.
May this meeting bode well for all the others who will take over from now on.
EAP meetings in May:
Castiglione della Pescaia, 19,
Budapest 22
and then straight to June with :
Vittorio-Veneto 9,
Geneva 12,
Nivelles 19,
Biella 26 and
Hexham 26-27.
Good luck to the organisers.
Sebastiano "Nuccio" Leonardi and his team are happy with this opportunity given to the athletes. He's deeply convinced that "It's a strong signal and I really hope that this means a return to normalcy for everyone".
It's now time to enjoy the pleasure of the competition !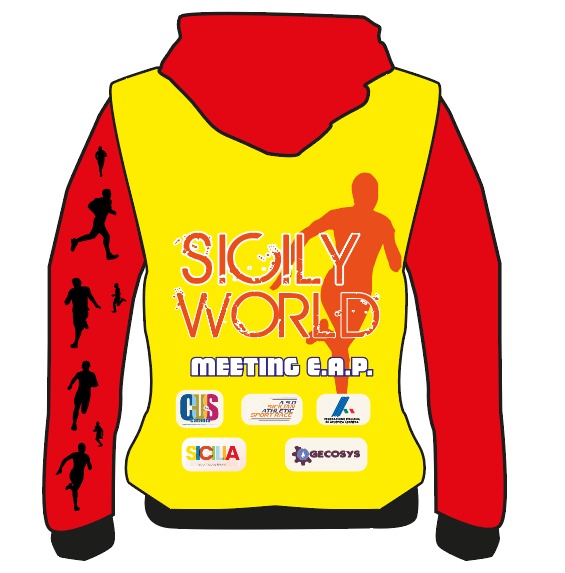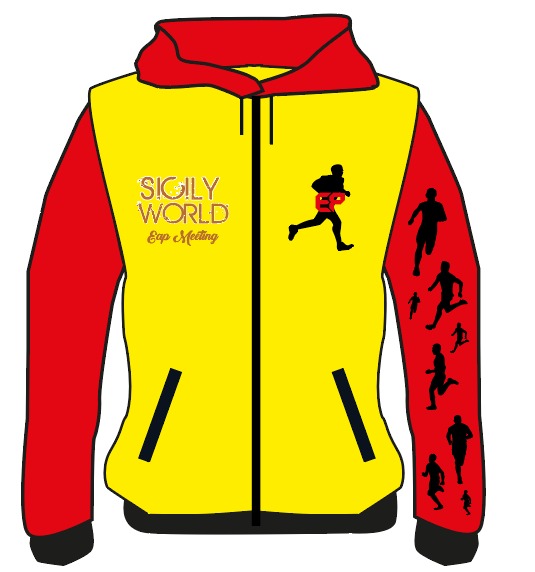 Men: 100m, 200m, 400m, 800m, High Jump, Long Jump, Discus Throw
Women: 100m, 200m, 400m, 1500m, High Jump, Long Jump, Discus Throw
Visit the event's page for more information