Codroipo, TV report
26 November 2020
Great enthusiasm from the new EAP meeting of Codroipo (IT), organised by the local club ATLETICA2000.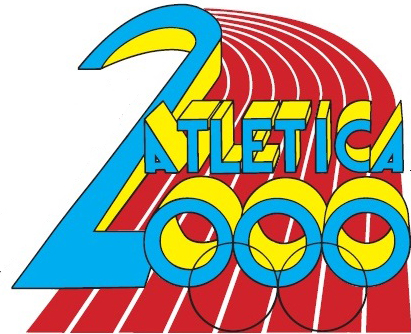 The wide report that the regional television TeleFriuli dedicated to him shows the dynamism and the ambition of this meeting in the north-east of Italy.
Codroipo will take place over 3 days.
First, on July 3, the pole vault competition will take place in the majestic former home of the Doge of Venice (villa Manin di Passariano (Codroipo)).

The following Saturday 10 in Codroipo with all the middle distance races + all the paeralympics and

Sunday 11 July, on the track of San Vito al Tagliamento (at 8km from Codroipo) for the sprint and other technical competitions.
But first discover the report opposite (in Italian) which also presents the para-athletic competitions which will be an integral part of the meeting, which the organizer is used to offering.
---
Visit the event's page or the meeting website