EAP Malta 2020, cancelled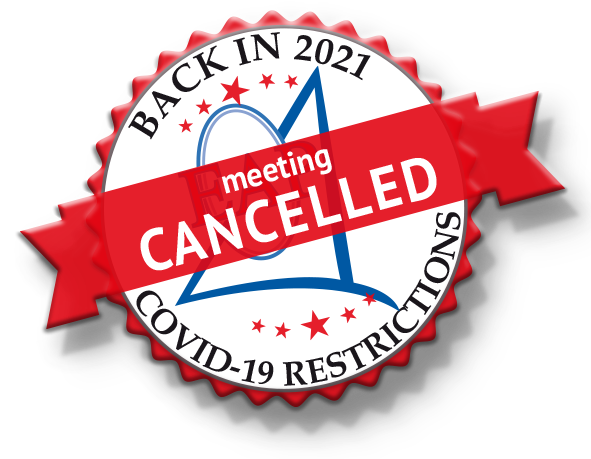 March

18th, 2020
Message received to inform that EAP Malta 2020 had to be cancelled, due to Coronavirus.
________________
As you are aware, we are worldwide going through an unprecedented situation and our thoughts are with all those affected by this crisis.
With a heavy heart, and given the developments surrounding the COVID-19 issue, including the measures being taken by the local Health and Government Authorities, we have to announce that the 2nd Edition of EAP Malta International Athletics Meeting scheduled for Saturday 9th May 2020, is being cancelled.
This in line with the community's responsibility to ensure the safety of all those concerned.

Hereunder pls find a list of some of the measures announced by local authorities in the past couple of days. 
Suspension of ALL incoming Flights for an indefinite period.

A Mandatory Quarantine for 14 days on all persons coming from abroad

Restriction on the organisation of social events

The closure of all public entertainment centres

Recommendation for Voluntary Self-isolation

etc



In the light of the above and with regrets we have no option other than to cancel the event, and hopefully we can start planning for the next one.

In the meantime we hope that all around the EAP Circuit are well and doing their utmost to STAY SAFE.
While trusting in everyone's understanding we would like to apologise for any inconvenience brought upon us by something which is beyond our control. .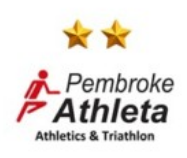 ________