EAP Season starts in the islands !
Earlier and further south, the summer season of EAP starts in the islands ! Let us attract by the warmth and beauty of these two islands.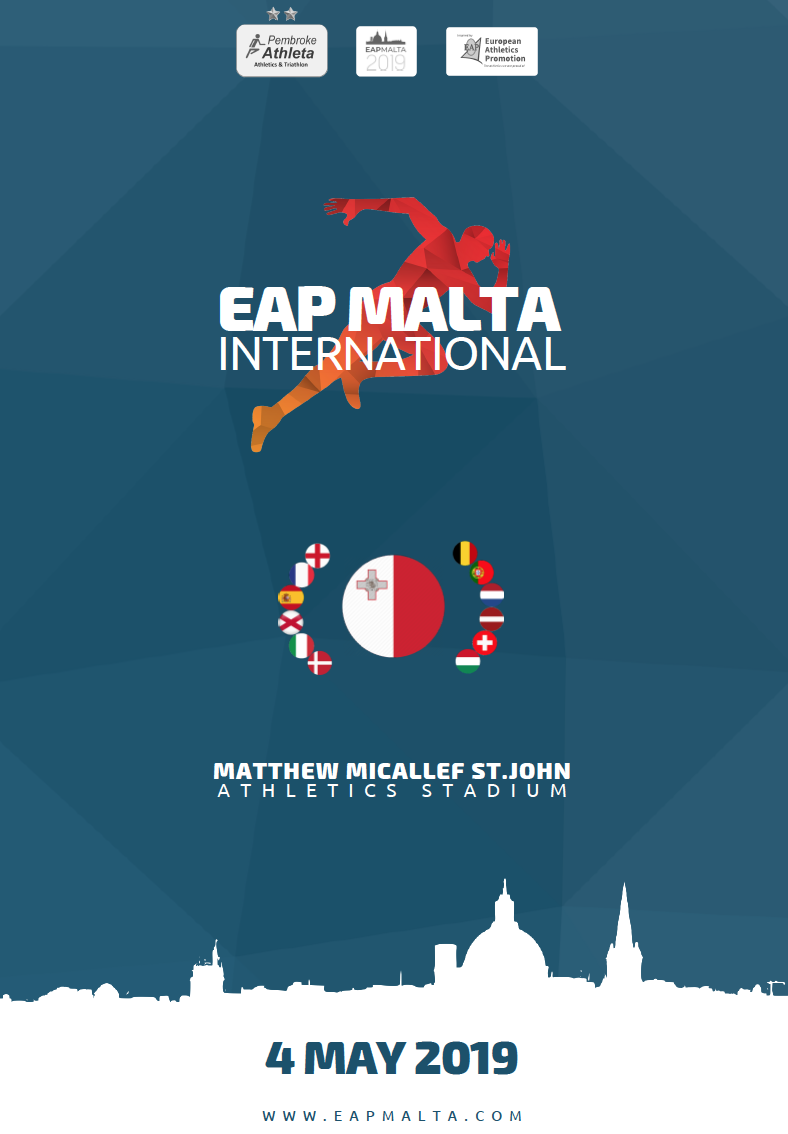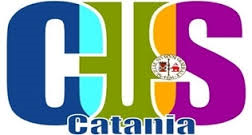 For the second time, Catania (ITA) will host the EAP season opening. On Saturday 27th April, in the sicilian island and just a week later let's continue to Malta, on May 5th !
Online Registrations are now open. Just go the event's pages of Catania and Malta and scroll down to the registration forms, that's it !
The organizers will answer you directly.
Have a nice season !