Happy Easter … and then compete !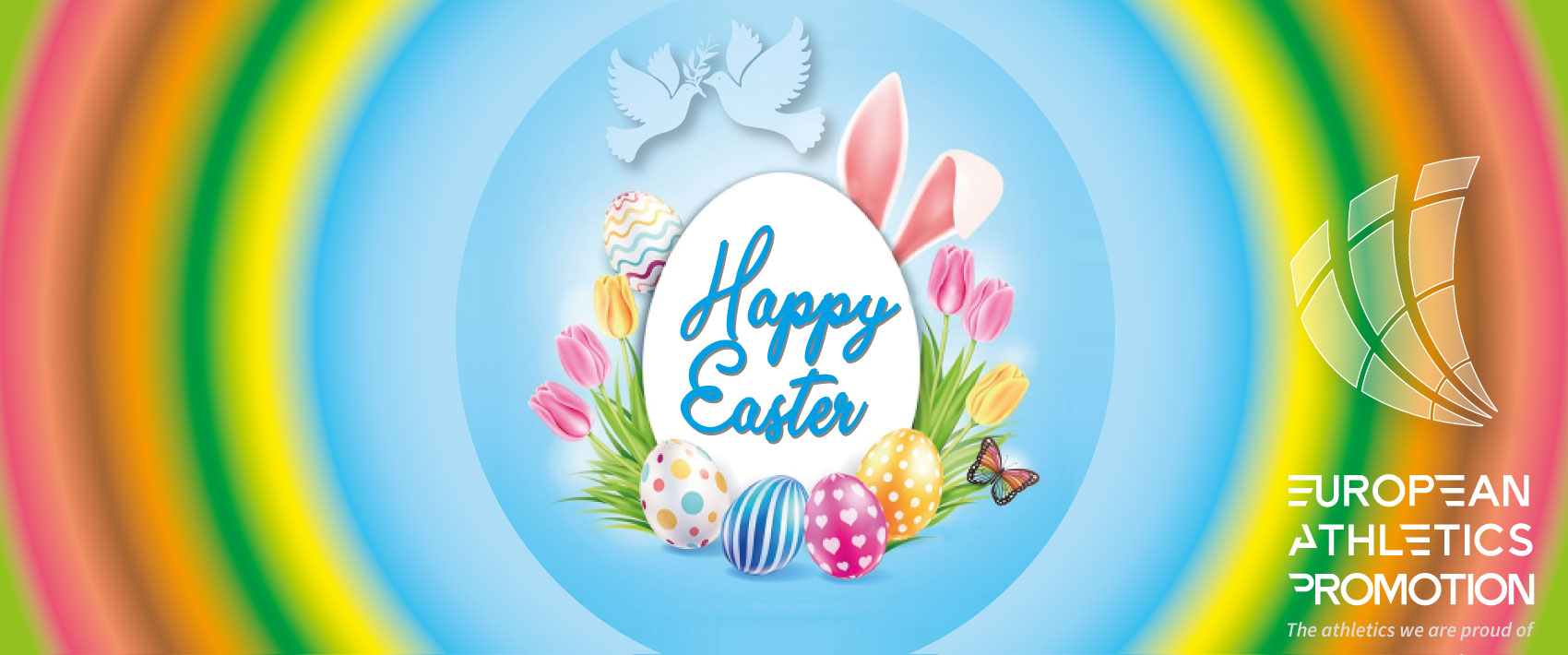 Happy Easter !
Dear friend,
The first appointment is at the gates with the Sicily World meeting, in Palermo, on April 23. There are a few days left until registration closes.
We can still stay in Italy for the Castiglione della Pescaia meeting but on the Grosseto track on May 22 before flying to Belfast or Palafrugell on May 28 and 29 respectively.
Back for a weekend in Italy? So it will be in Codroipo on June 1 and 2 for a month of June of madness which will see the Budapest meeting on Saturday June 4, the Loughborough meeting on Tuesday June 7, Geneva and Biella (youth meeting) on the same Saturday June 11, and then return to Italy at the Arcobaleno meeting in Celle Ligure on Tuesday 14 June and again meeting on Saturday, this time in Belgium, in Nivelles on Saturday 18! It is not finished !
The combined events will take place in Hexham on June 25 and 26, then we catch our breath until July 16 to fly to Malta!
The season ends in a splendid baroque setting, in the park of the former residence of the Doge of Venice, at Villa Manin for a pole vault competition which will start early with the young people and will end at night with the international competition. Not to be missed, the pole vaulters!
What else ?
Much to come, but so far dear  friend, Happy Easter and, through sport and loyalty, contribute to fair sport and, these are not empty words, to world peace.
In behalf fo the EAP Circuit, Buona Pasqua & Buona Atletica !
Pablo Cassina
EAP President
Gezuar Pashket
عيد فصح سعيد
fù huó jié kuài lè
Sretan Uskrs
Vesele Velikonoce
God påske
Vrolijk Pasen
Happy Easter
Hyvää pääsiäistä
Joyeuses Pâques
Frohe Ostern
Schoni Oschtere
καλό Πάσχα
פסחא שמח
हैप्पी ईस्टर
Kellemes Húsvéti Ünnepeket
Selamat Hari Paskah
Buona Pasqua
Priecigas Lieldienas
Linksmu Velyku
LGhid it-tajjeb
God paske
Wesołego Alleluja
Feliz Páscoa
Paşte Fericit
С Пасхой
Srećan Uskrs
Felices Pascuas
Glad Pask
Paskalyanız kutlu olsun
щасливого Великодня