Loughborough forced to skip 2021 meeting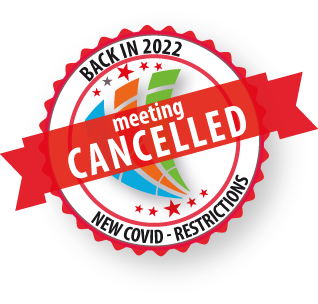 12 May 2021
The Loughborough meeting must give in to the too strong constraints of organising a meeting in the current context and, above all, within the framework of the university campus where the event takes place due to the particularly increased risks and therefore where the health rules apply logically, more severe.
Mr Nick Dakin, meeting director  of EAP Loughborough LEAP meeting, announces on Wednesday 12 May 2021:
It is with great regret that we have to announce the cancellation of the Loughborough EAP Meeting this year. Although the situation in the country is not too bad, there are lots of restrictions around international travel which means all but those with International elite sports status, would have to quarentine on arrival (apart from a very limited number of countries on the green list).
Elite only competitions such as the Diamond league meetings can take place, but has heavy testing cost and cannot be mixed with non elite status athletes which the majority of our student athletes are.
---
More about Loughborough Universitiy:
Loughborough named world's best sporting university
Loughborough has been named the best university in the world for sports-related subjects in the global 2020 QS higher education league table
.(... click here to read the full article))