Merry Christmas 2022
☃️ 
Merry Christmas

☃️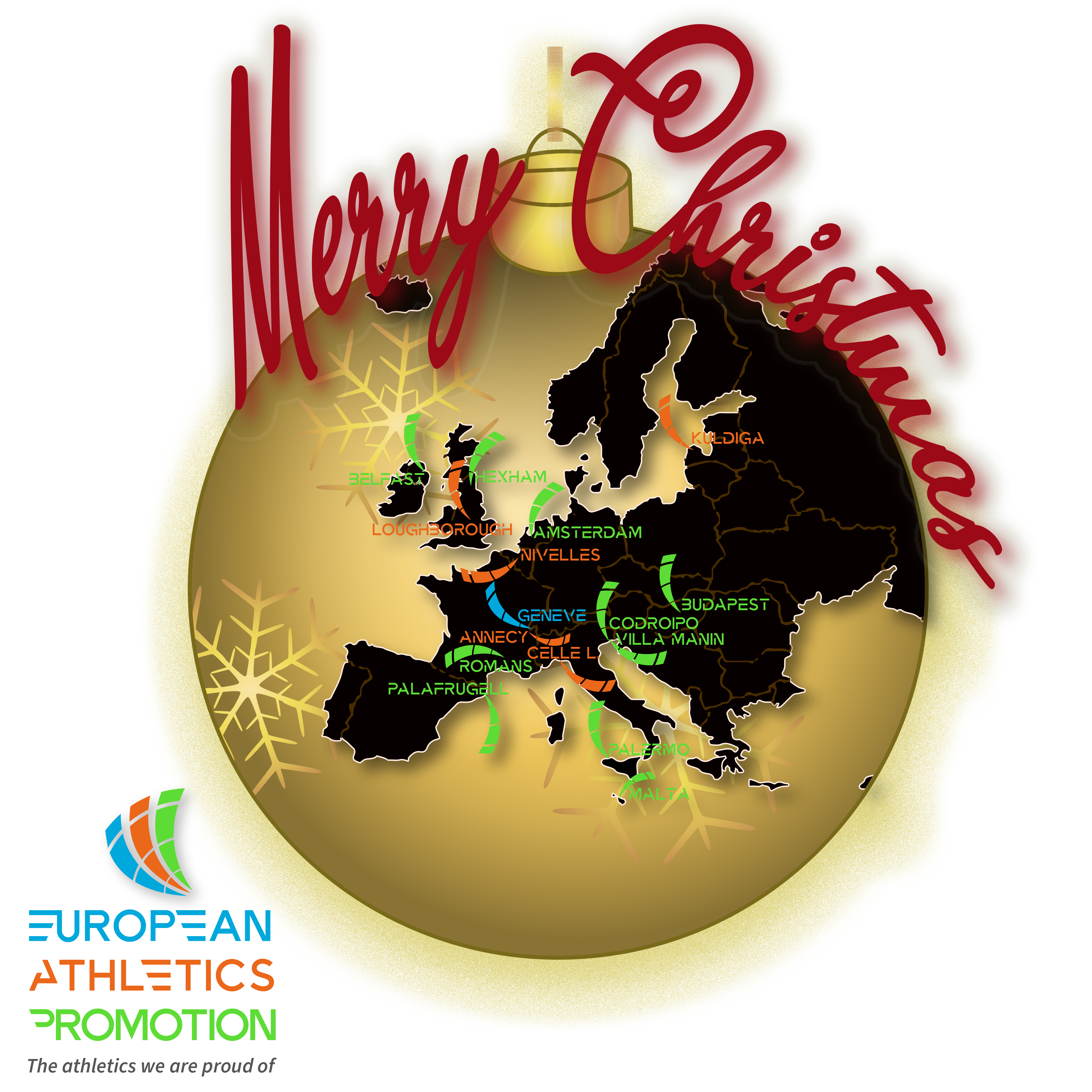 May this festive season brings lots of joy and happiness in your life. May all of your wishes and dreams come true, and may you feel this happiness all year round.
Christmas is a time to cherish peace and kindness and this is specially true and urgent in such difficult times.
When you light the Christmas candle, please do, stop for a moment and have a special thought for all those who do not have the chance and the privilege of being able to celebrate with their family and the people who are dear to them.
Sport is an example of fair play and respect for others. Let this always be the basis of all relationships, at all levels, every time.
A very joyous and cheerful Christmas to you and your family, wherever you are ! ☃️🎄
Merry Christmas to you all.
🎅🏼 oh oh oh
In behalf of the EAP,
Pablo Cassina
President