One week to Kuldiga "Katrīnas kauss" Cup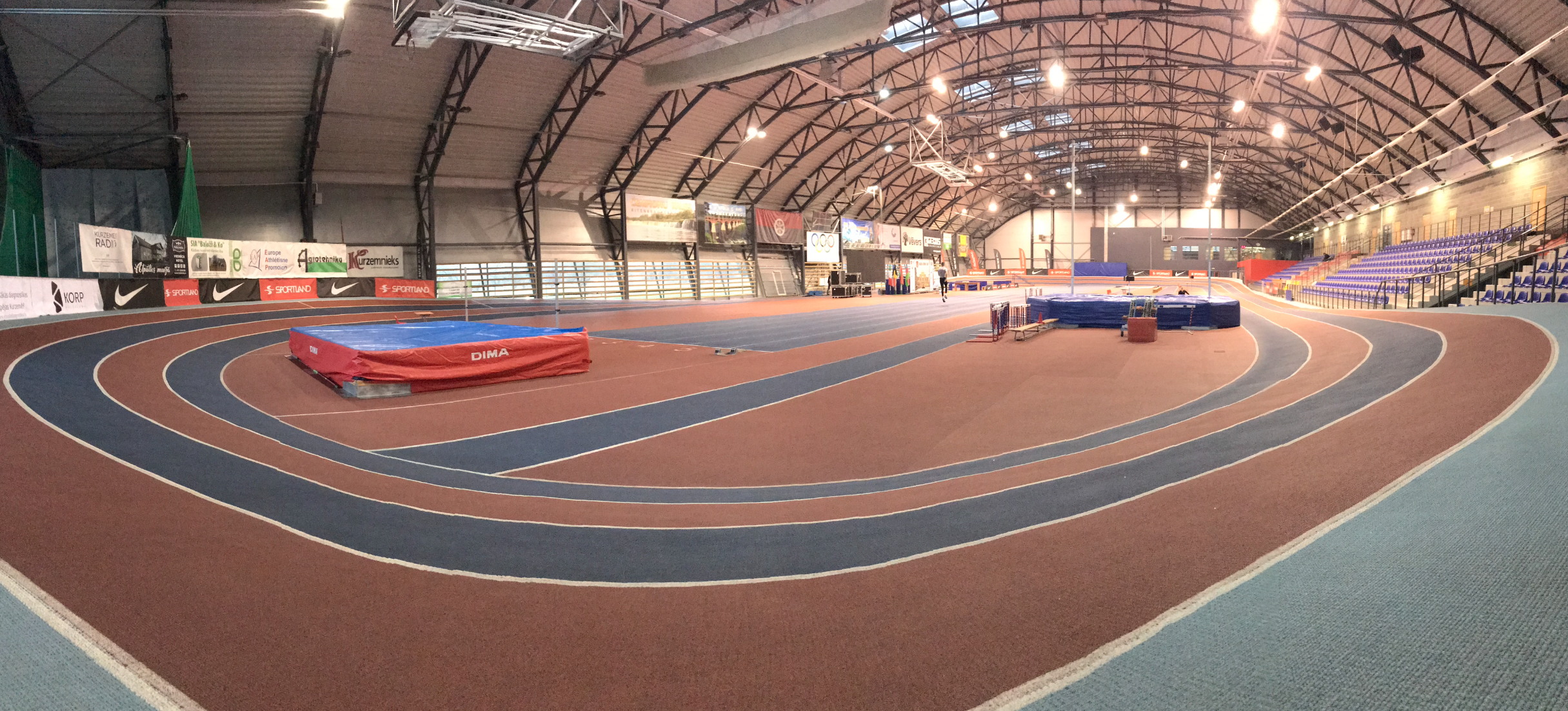 We are all very excited to see the Kuldiga indoor meeting back in action after two years of shutdown due to the pandemic.
On the menu:
Men: 60m, 60m Hurdles, 400m, 1500m, Pole Vault, Long Jump
Women: 60m, 60m Hurdles, 400m, 800m, Long Jump
We will appreciate the great return of international athletics to the beautiful Latvian facilities.
The public will ignite supporting its paladins but everything will begin with the traditional speech of the authorities during the opening ceremony which, under the applause of the numerous public and lively music, will give the start to the school children for a tour of track, on the 200m ring.
So, the meeting will be launched, with a warm public and we are already looking forward to attending some great competitions in the charming Kuldiga.