The 28th edition of the meeting in Palafrugell is ready !
The Palafrugell Athletics Meeting is back, which will celebrate its 28th edition this year
Source: comunicaciopalafrugell.cat
The Palafrugell-Costa Brava Athletics Meeting will return next Saturday, September 18, from 5 pm.
It should be noted that this 28th edition is coming after two postponements caused by the Covid-19. Apart from its return, one of the important news is the change of date in the calendar, which for future editions could be maintained in September.
This traditional Catalonian meting is part of the European Athletics Promotion circuit (EAP) and the national federation, the Real Federación Española de Atletismo (RFEA), in the International category.
Representatives from Kuldiga (Latvia), Amsterdam (Netherlands), Nivelles (Belgium), Belfast (Northern Ireland), Budapest (Hungary) and Marsa (Malta) will be represented next Saturday.
The next EAP Athletics meeting, after Palafrugell, will take place in Zadar on September 23, which will close the outdoor season.
The events are scheduled to begin at 5 p.m., and the final schedule will be made public starting Wednesday, Sept. 15, once the registration period closes and the lists of admitted athletes are published.
Tribute to the victims of Covid-19
It should be noted that after the suspension of the last edition of the Meeting due to the Covid-19, this event will be used to pay tribute to the victims in the field of sport who have lost their lives due to the pandemic. This emotional moment will take place during the final part of the tests, approximately around 7 pm, and will consist of a symbolic discus throw and a race of 1500 m without classification where people can register until Monday the 13th.
On the other hand, the entire meeting will be broadcast live via live-streaming and can be seen through the website of the Sports Department of the City of Palafrugell at the following link: esportspalafrugell.cat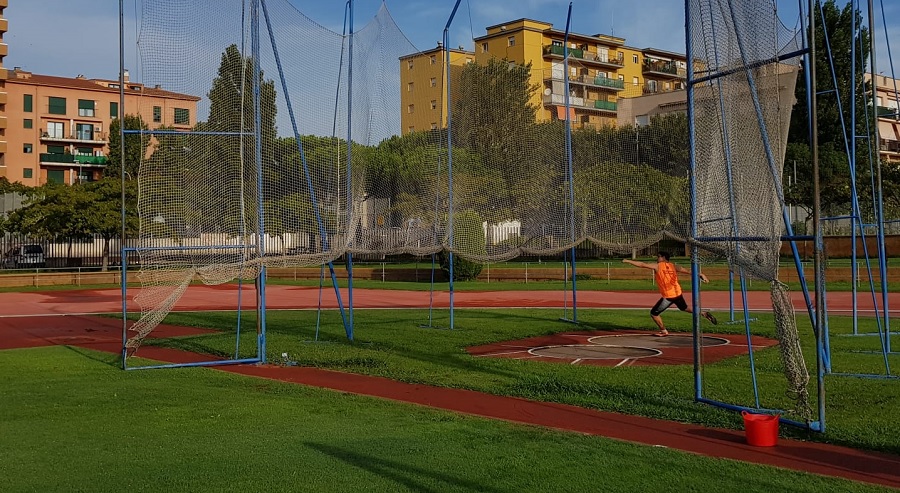 The Palafrugell Meeting has always stood out for having promising young people from the Catalan and international scene, athletes who in many cases have later become even Olympic champions, such as Ruth Beitia (Rio 2016 height), Erki Nool (Sydney 2000 decathlon), Nouria Merah (1500 Sydney 2000), or Habiba Ghribi (London 2012). The list of World Champions passes through Carla Sacramento (1500 Athens 1997), Niurka Montelvo (Long Jump, Seville 1999), Nadezda Ostapchuk (Shot Put, Helsinki 2005), Jesus Garcia Bragado (50 km march Stuttgart 1993) and Dave Green (400 m hurdles, Daegu 2011).
---
More on: