The EAP affirms its identity as TrueAthletics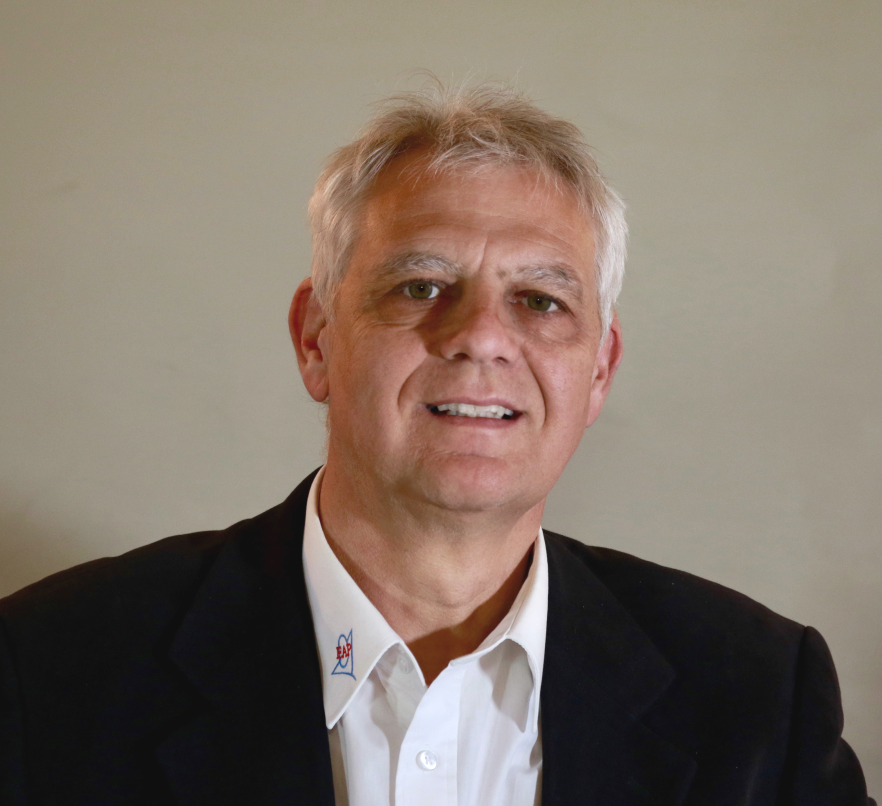 The EAP president, Pablo Cassina, on his opening speech at the XXIX Annual Convention in Leiria (organized by the well renowned club of Juventude Vidigalense) last 9 November, even before being totally aware of the IAAF announce of cutting some events and the strong reaction of Jonathan Edwards and the creation of "TheAthleticsAssociation" @WeAreTheSport by Christian Taylor, had some strong words:
"We have the need and the urgency to define ourselves [EAP meets] and define our fundamental identity. Athletics is being devoured by the same principles that govern the consumer economy and the needs of the general public and mass media. The formatting of our sport is in my opinion a drift to which we do not want to go. This is becoming a sport in which we do not recognize ourselves anymore.
It is athleticism that changes some fundamental principles of the competition itself, which eliminates trials, it is not our athleticism. (…)  TrueAthletics is not always a hashtag you systematically find on our digital communication. Is part of our claims and "the athletics we are proud of" is not a simply a slogan."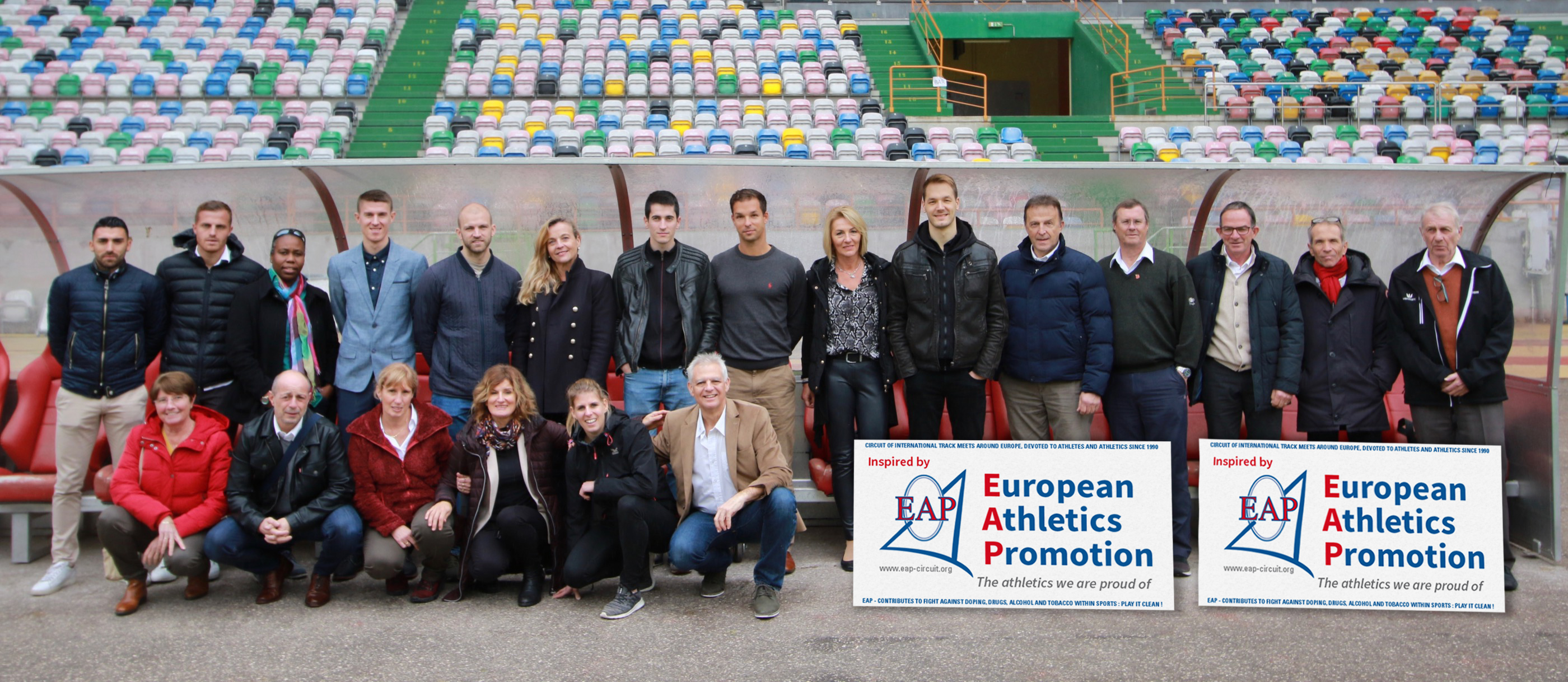 At this Congress, the debates focused on many ongoing projects all intended to strenghten the EAP position and its values.
Special emphasis was given on the assertion of the identity of the meetings labelled EAP and the fundamental principles that they undertake to defend, namely the organization of traditional meetings, independent and without concession on some current trends of reductions or even suppression of some disciplines or qualification procedures.
To ensure the deployment of these principles (summarized under #trueAthletics) and to facilitate their management, several projects have been announced. Among these, and part of the strategy EAP2020, the creation of "starter kits" in which we find a Manifesto, a communication medium (flyers, brochure, but also banners, t-shirts in addition to digital communication web and social network) and a host of qualitative organizational requirements that will enable EAP meetings to stand out.
it is worth mentioning the admission of a new meeting in Italy (al
ready "Area Permit") to Castiglione della Pescaia, scheduled for May 25th 2020.

The EAP members were officially received by the mayor and sports delegate of the city of Leiria
Next year, the circuit will celebrate its 30th anniversary and for the occasion the Annual Convention will be organized in Geneva, home of one of three founders of the circuit.