Well done Kuldiga "Katrīnas kauss" Cup
Back after 2 years, EAP Kuldiga filled the stands!
The sport center was complete: the participative crowd could follow with enthusiasm the events and support their home champions. What an atmosphere !
The "Kuldīgas Katrīna Cup 2023" gathered full stands of the arena, in the 60-meter hurdle race Ralf Zazerski, a native of Kuldīž, triumphed.
On January 21, the international athletics competition - "Kuldīga Katrīna Cup" took place for the 11th time. After a two-year break, the stands in the Kuldīga athletics arenas were again filled with spectators. The local fans were pleased with the triumph of Ralf Zazerski from Kuldīga in the 60-meter hurdle race.
As usual, the "Kuldīgas Katrīna Cup" was opened with the "Stiga RM" children's race, in which 60 young athletes ran one lap of the Kuldīgas athletics arena.
In the men's 60-meter sprint, the British athlete Jordan Watson Brown (6.82 seconds) took the victory. Meanwhile, among the ladies, the best 🥇 was Estonian Oilme Voro (7.39 seconds). On the other hand, Diāna Sūmanas remained unbeaten in the 60-meter hurdle race for women (8.26 seconds).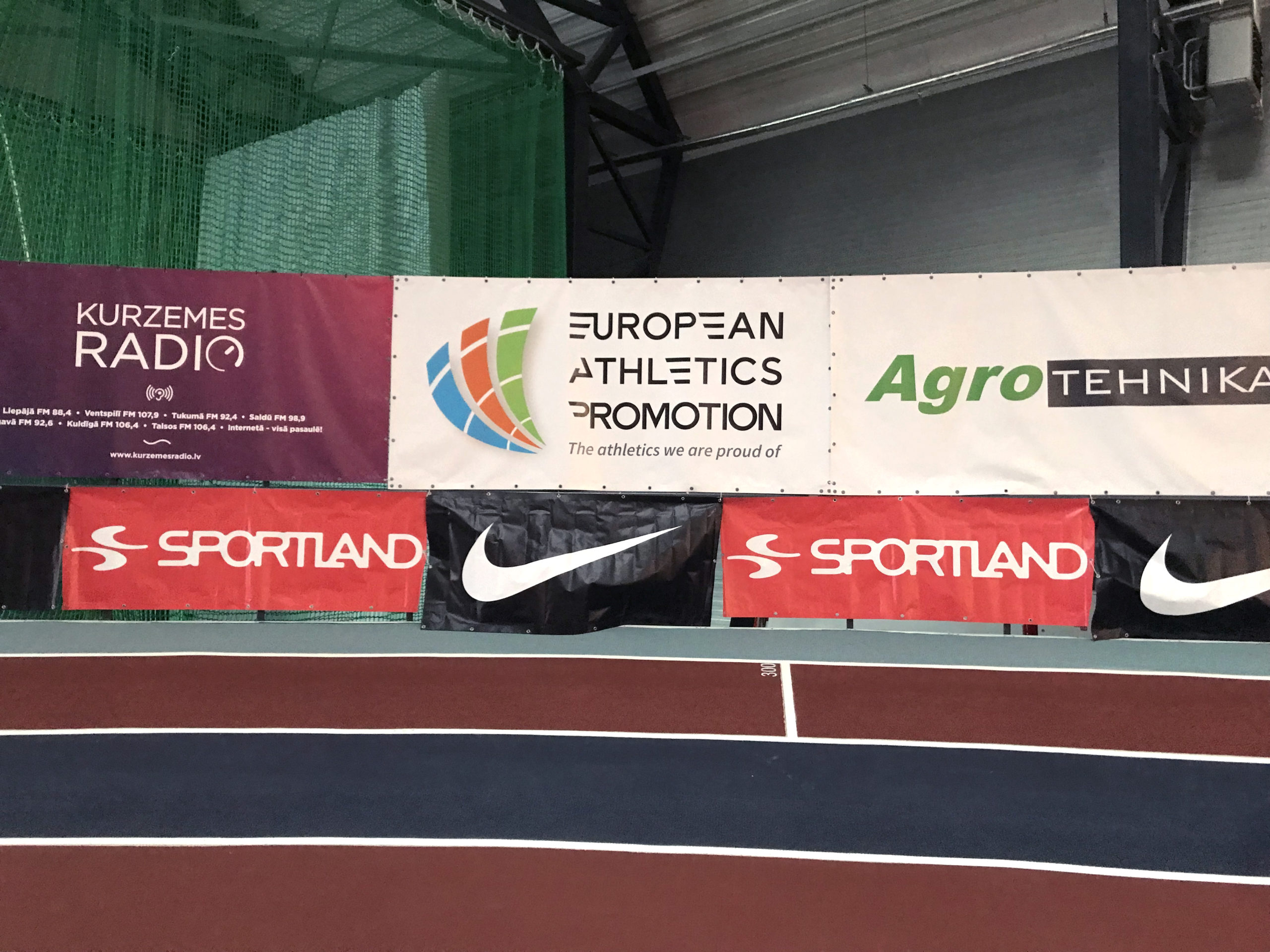 In the women's 400 meters, the gold 🥇 medal was hung around the neck of British runner Jessica Tapin (56.04 seconds), while the best 🥇 for men in this discipline was Latvian athlete Iļja Petrushenko (47.96 seconds), who is also the champion of the 2020 "Kuldīga Katrīna Cup".
In the women's 800-meter run, Belgian Jenna Vince turned out to be the best 🥇 - two minutes and 11.70 seconds. On the other hand, in the men's 1,500-meter race, British Seb Anthony took the victory 🥇 three minutes and 55.13 seconds.
Latvian athlete Valters Kreišs demonstrated a great performance in men's pole vault, overcoming the 4.90-meter high bar and hanging the gold🥇medal around his neck. Meanwhile, Latvian track and field athlete Jānis Leitis (7.08 meters) showed the best 🥇 result in the long jump. In the women's competition, the best in this discipline is the Latvian Gerda Kerija Dreimane (5.91 meters).
Ralf Zazerski, who demonstrated his excellent speed in the 60-meter hurdle race, was the best among the athletes of Kuldīga region. In the final race, the man from Kuldīžs triumphed 🥇with a time of 8.42 seconds. Meanwhile, the fourth place in this discipline was won by Niks Maulis (9.10 seconds). 💪🏻
On the other hand, in the 60-meter sprint, Beate Buka took eighth place (7.94 seconds), Nikolay Demchenko took 12th position (8.18 seconds), and Anna Fokerota-Shimanei took 13th place (8.70 seconds). Sanija Robežniece won the tenth place in the 60-meter hurdle race (9.31 seconds).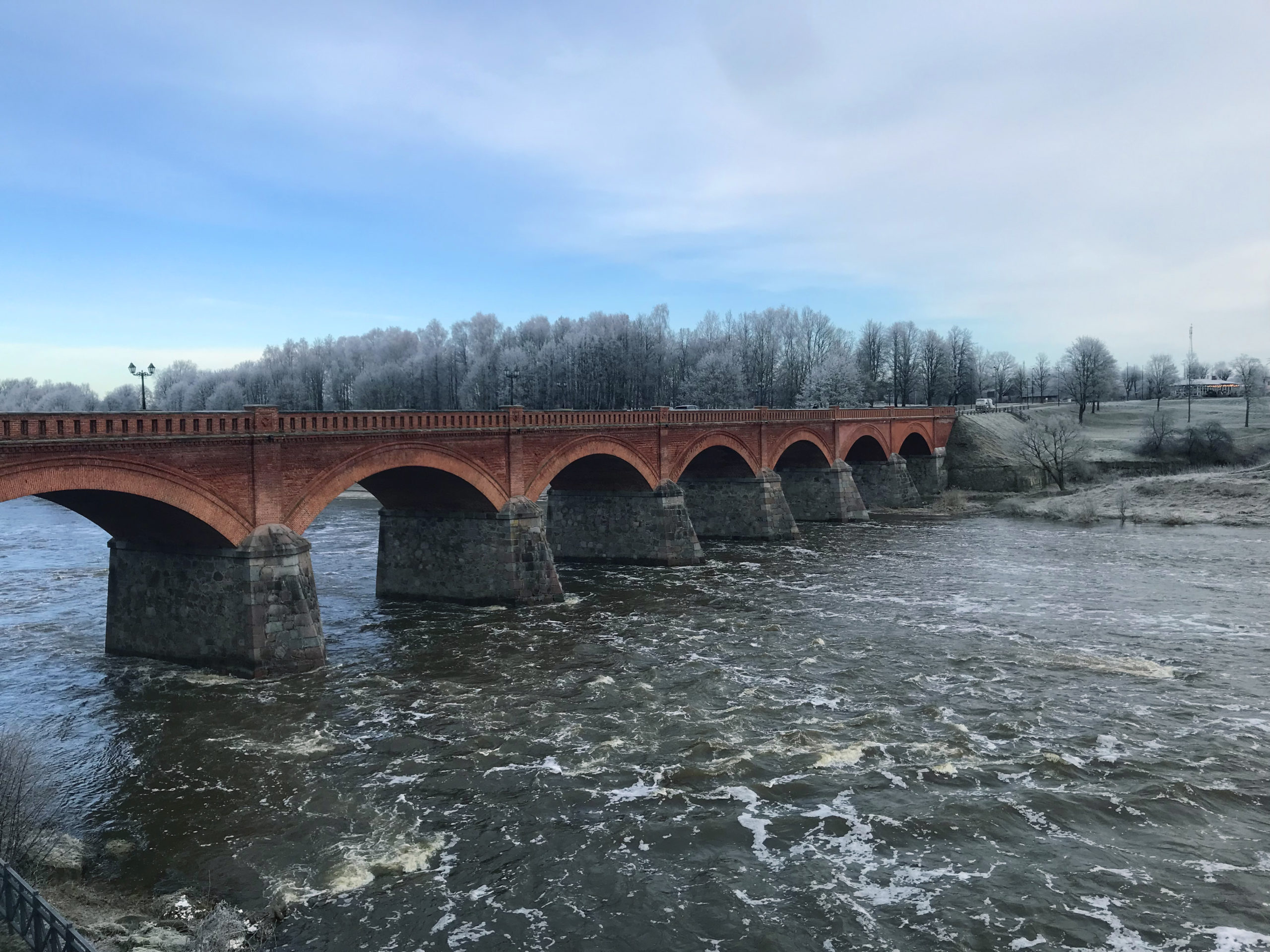 © Photos: Guntis Bērziņš
Complete photo gallery by Guntis Bērziņš, here: https://athletics.lv/lv/gallery/4641/foto-kuldigas-katrinas-kauss-2023